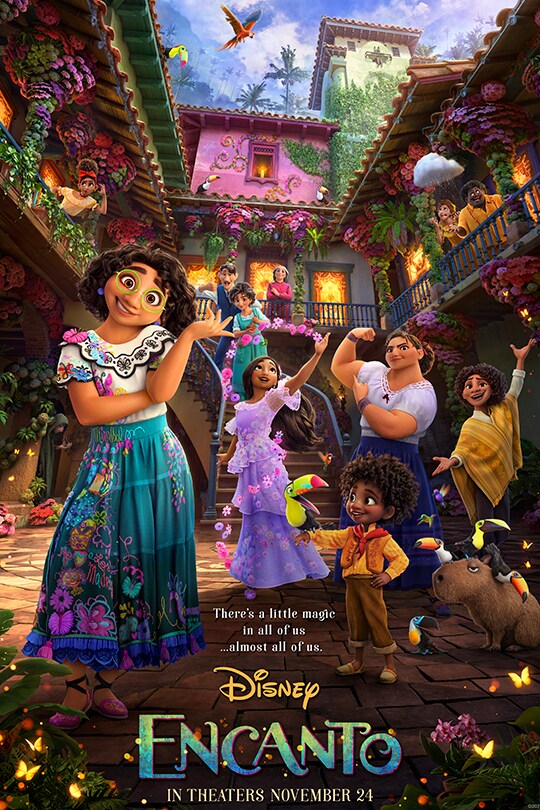 I went into this movie entirely blind. I didn't even know it existed until a week or so ago, and I hadn't seen a trailer or read a blurb about it. I did know that the critics are largely for it, though.
As the opening exposition was dumped, I had a little conversation with myself:
"This is a lot. This is a lot of really weird stuff. This setup is completely bizarre and convoluted," said one part of me.
Continue reading