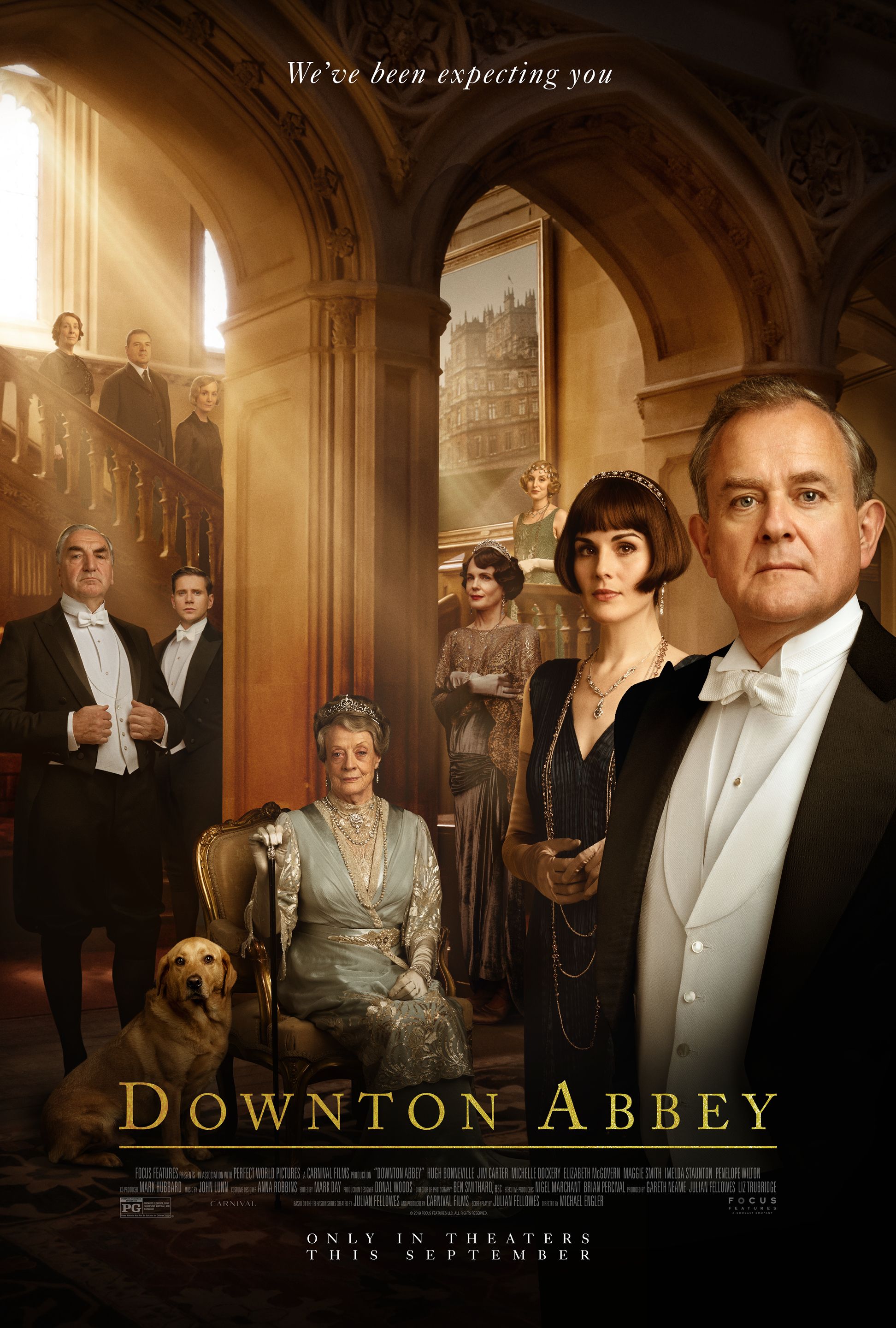 For better or worse, Downton Abbey is… Downton Abbey. But for its feature-length runtime, this film is no more and no less than precisely what you think when you hear "Downton Abbey".
That's not necessarily a bad thing, but for me, it was at least a little disappointing. When I think of a television show getting a feature-length film, I expect it to be a little more. Animated programs like Pokémon and The Simpsons come to mind: there is an immediate, obvious difference in production value between the television shows and their full-length movies. Not only that, but when a 22-minute (or whatever length) TV show gets a long-form movie, the self-contained plots of these usually involve higher stakes.
And sure, on paper the stakes of Downton Abbey are high. At least, by the standards of a show where fancy dining making or breaking reputations can be considered high stakes.
Actually, there is something else that happens, or almost happens, rather, but it is dealt with so swiftly, and so early in the film's runtime that it's rather a laugh to even look back on it as an important moment in the film because the film itself doesn't even bother to think that much of it.
I don't want to poo-poo the movie. I love Downton Abbey too much to do that. But I still expected at least a little more.
I've been trying to finish writing this for like two weeks. I wish I had more to say about it. But it's just a long episode of the TV show. It's warm and fuzzy and pleasant and ultimately trivial.
So. Uh. 2.5/5. Good. Enough.